Q: Which Alpha-X/Race Master Holster/Insert fits an ASI 2011
A: The correct holster/insert to choose is the STI/SV Poly Grip version.
However, the fit is a little loose due to the fact the ASI Grip is approximately 0.5mm thinner at the front of the trigger guard.
Customers have reported that applying grip tape to the front of the ASI trigger guard resolves this issue.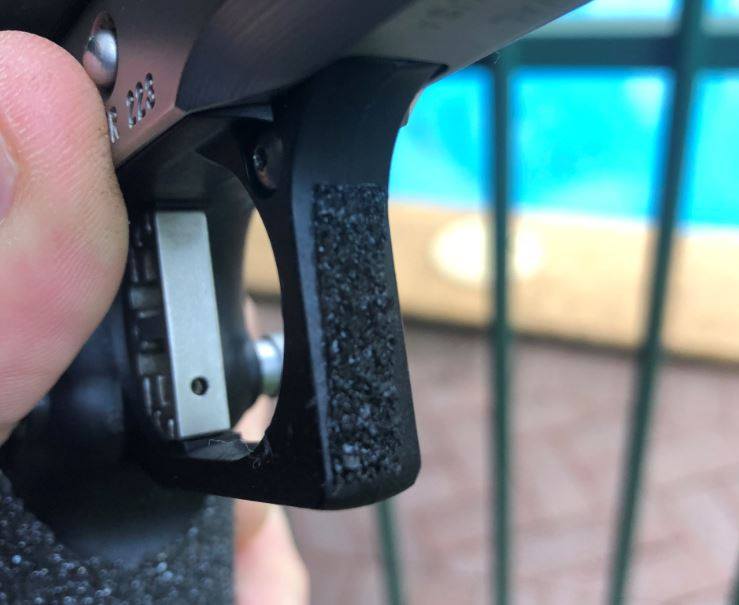 Image supplied by K Gicasvilli